Charlene Mathers' Biography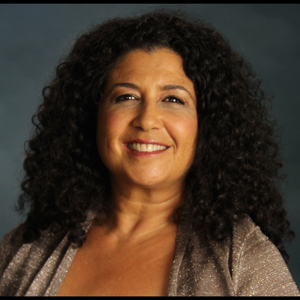 Charlene Mathers, a Southern California native, has quickly worked her way up in the Entertainment Industry over the last decade. Honing her skills as an Assistant Director for both film and television, she now serves as a Writer/Producer and owner of her own production company, Migrant FilmWorkers, Inc. A graduate of Loyola Marymount University, she holds a Bachelor's Degree in Communications/Fine Arts, with an emphasis upon screenwriting.
As an Assistant Director, Charlene has two series under her belt in locations as diverse as Ireland, as well as numerous feature, MOW, and commercial credits. The production company she co-founded with her Director/Cinematographer husband James Mathers provides production services for both film and digital, in addition to turning out many of it's own productions, which Charlene has overseen.
Charlene and James have completed several feature screenplays and are developing a number of television projects. They are represented as Writers by the Shapiro/Lichtman agency of Beverly Hills.
Charlene's extensive production background, combined with her creativity, and writing skills have combined to create a Filmmaker of tremendous capability and potential.